Product:

10/10 RECOMMNED - We all at Maine State RP are happy to be partners and we are even happier every time we purchase a product!! Great products great service great person!
---
Response from seller:
I'm so happy you enjoyed your purchase, and thank you for your continued support of WildFyr Development!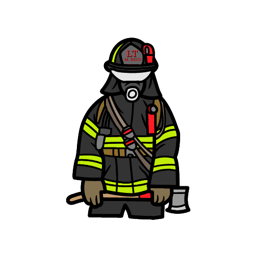 Review by: Michael R.

Created: 6 months ago