Our Partners
Below you can find all of our partners!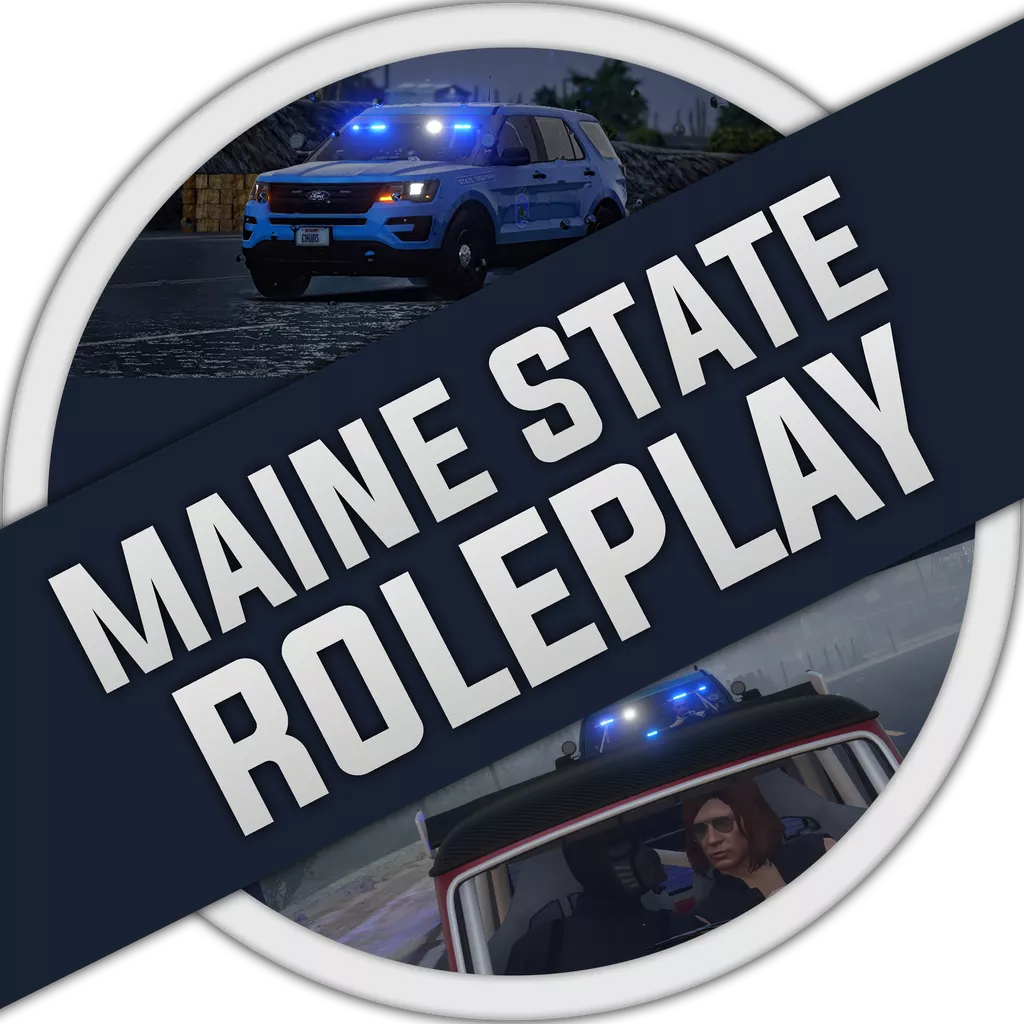 Maine State Roleplay
Come join Maine State Roleplay! Maine State Roleplay is a fully whitelisted server that was created in early 2022, we just fully opened In Early March. Maine Stat...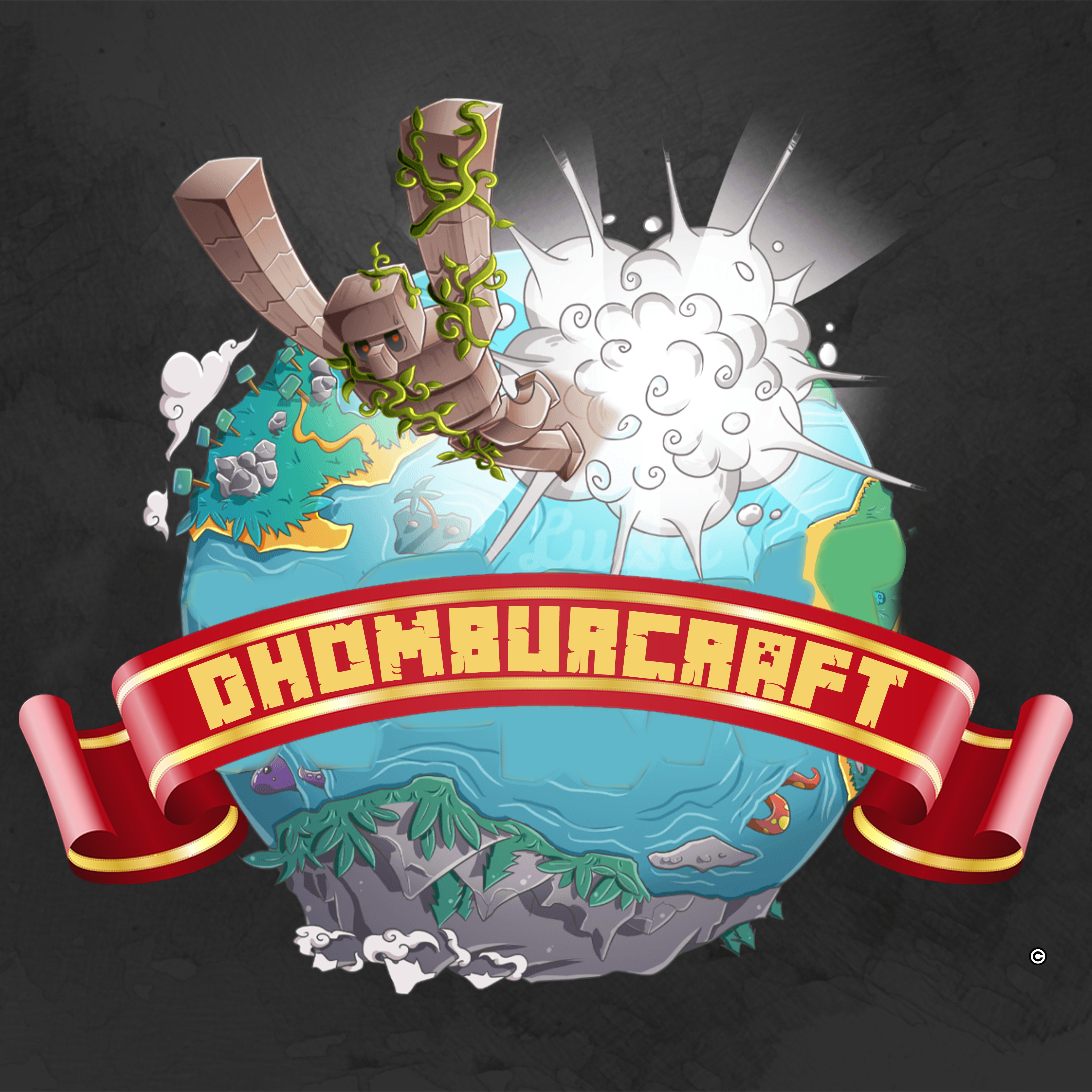 Dhomburcraft
**Minecraft, the way it should be.** The Dhomburcraft server is a semi-vanilla Minecraft server running the most up to date version of Paper, a Bukkit fork, with ...
The Dev Zone
Hello everyone Eagle Development is a Friendly environment we are all friends here we offer a wide range of products that are listed below we hope to see you in our ...