WildFyr Development
WildFyr Development creates modifications for games such as GTA V and others in the future. Currently, we make custom Cars and EUP!

Disclaimer:
The digital products sold and made by WildFyr Development are artistic rendition of emergency vehicles. WildFyr Development is not endorsed, affiliated or sponsored by any and all manufacturers whose names appear in any forum on said digital goods. Copyright and trademark of said names and logos are owned by the respected original owners. WildFyr Development is not responsible for what these pieces of art are used for after they are purchased.
---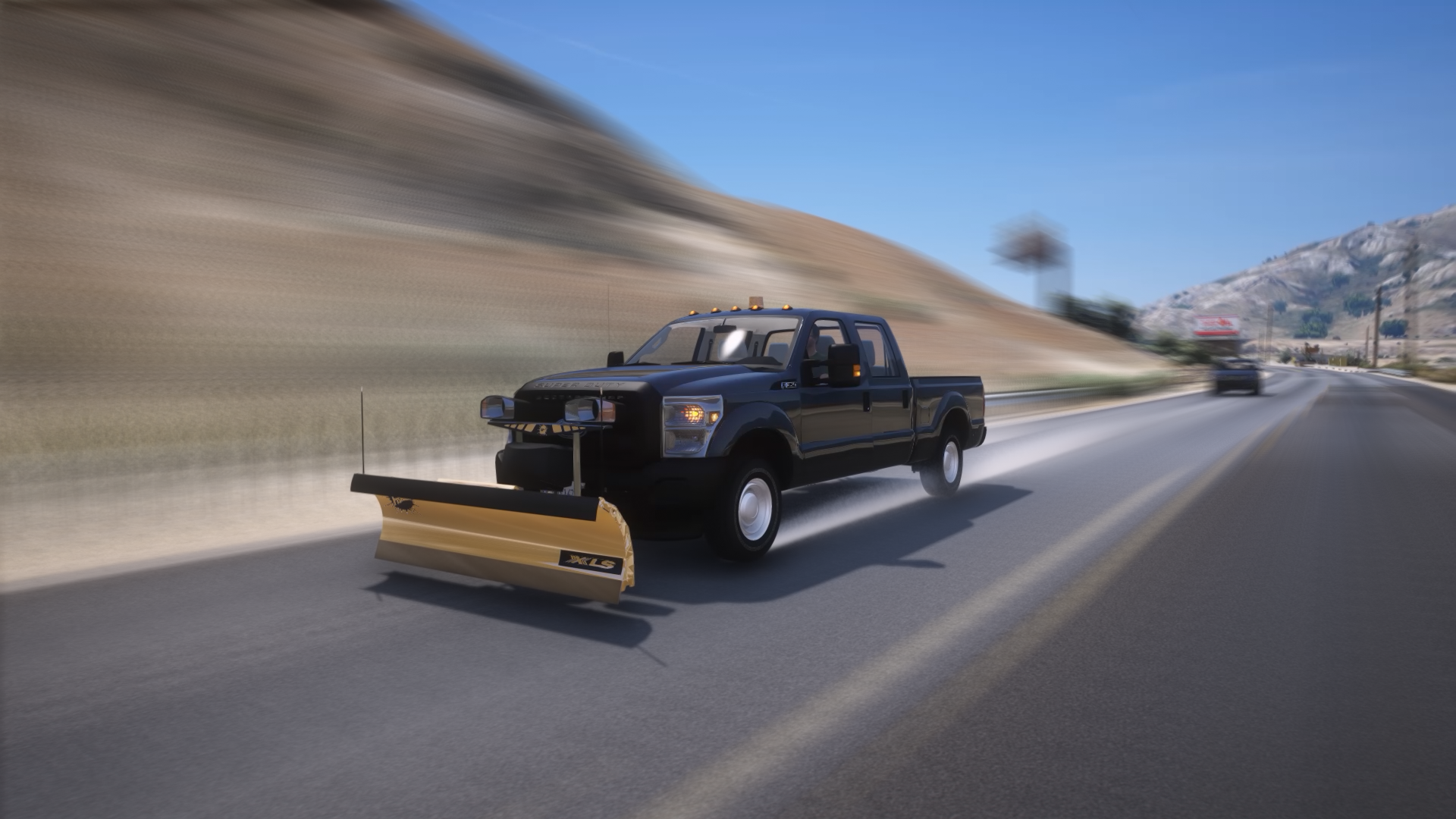 2022 Civilian Plow Package
Bring on the snow this 2022 year with the WildFyr Development Civilian Plow Package! These trucks you know so well are fitted with Fisher Plows and ready to take on everything this 2022 season has in store. Pack includes 9 trucks, $10 Individually open a [ticket](https://support.wildfyr.net) to purchase vehicles singularly. 2022 3500 Pickup 2022 2500 Pickup 2020 2500 Pickup 2017 1500 Pickup 2016 2500 Pickup 2011 3500 Pickup 2006 2500HD Pickup 2000 3500 Pickup 1999 3500 Pickup...
User Reviews