WildFyr Development
WildFyr Development creates modifications for games such as GTA V and others in the future. Currently, we make custom Cars and EUP!

Disclaimer:
The digital products sold and made by WildFyr Development are artistic rendition of emergency vehicles. WildFyr Development is not endorsed, affiliated or sponsored by any and all manufacturers whose names appear in any forum on said digital goods. Copyright and trademark of said names and logos are owned by the respected original owners. WildFyr Development is not responsible for what these pieces of art are used for after they are purchased.
---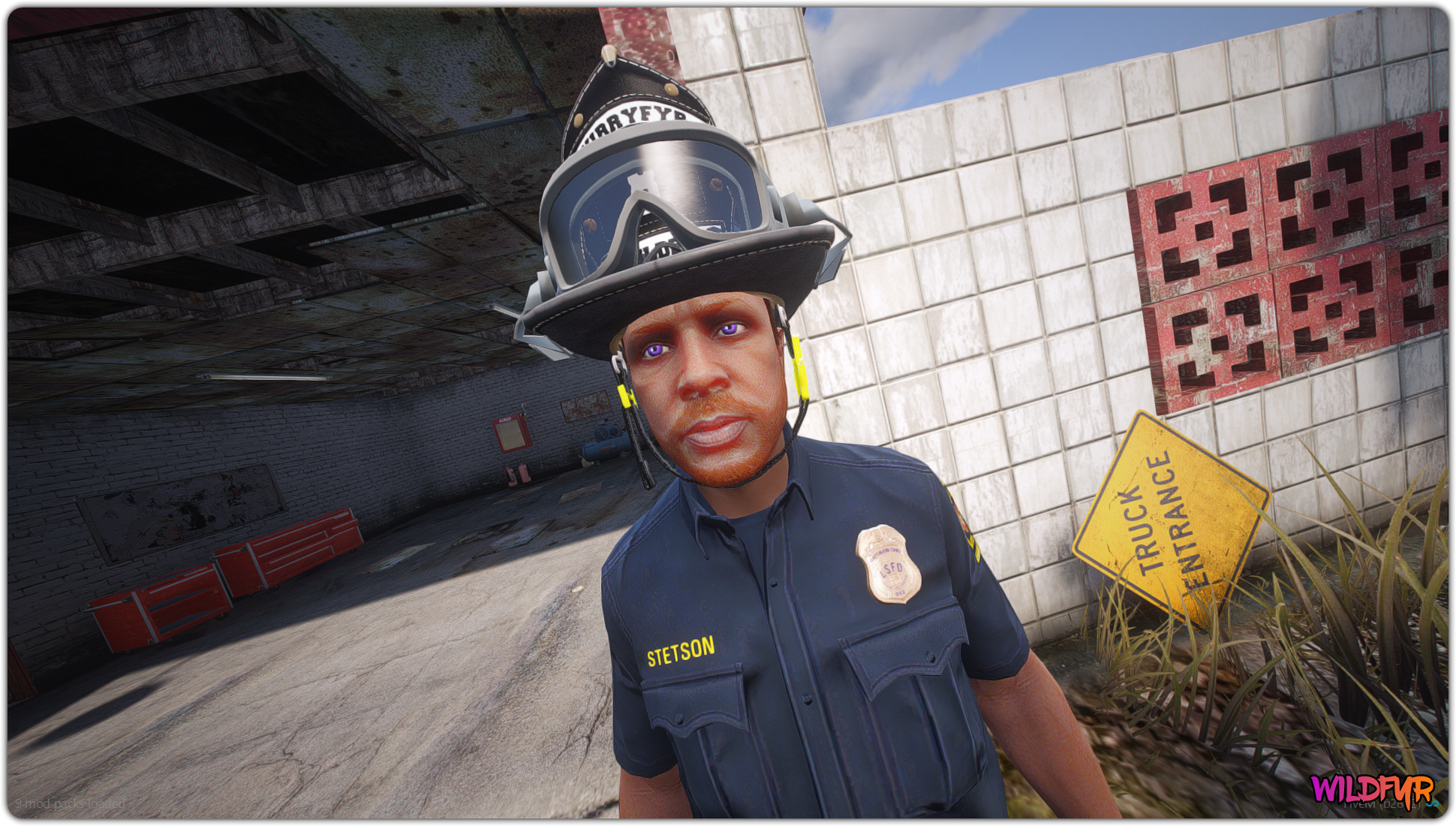 MSA Leather Cairns Firemans Helmet
MSA Leather Cairns Helmet is the most ideal helmet for your fire department, level up your firemen with the safety of MSA helmets today! Includes MSA Leather Cairns Helmet, Neck Shield, Goggles both up and down on the helmet, Templates for all items, .PSD file for easy texture editing https://docs.wildfyr.net/c/eup-i-location/msa-cairns ::: danger YOU MAY NOT SELL THIS RESOURCE UNLESS YOU CONTACT ME FIRST. Resell rights will be given out at an extra price. :::...
User Reviews
---