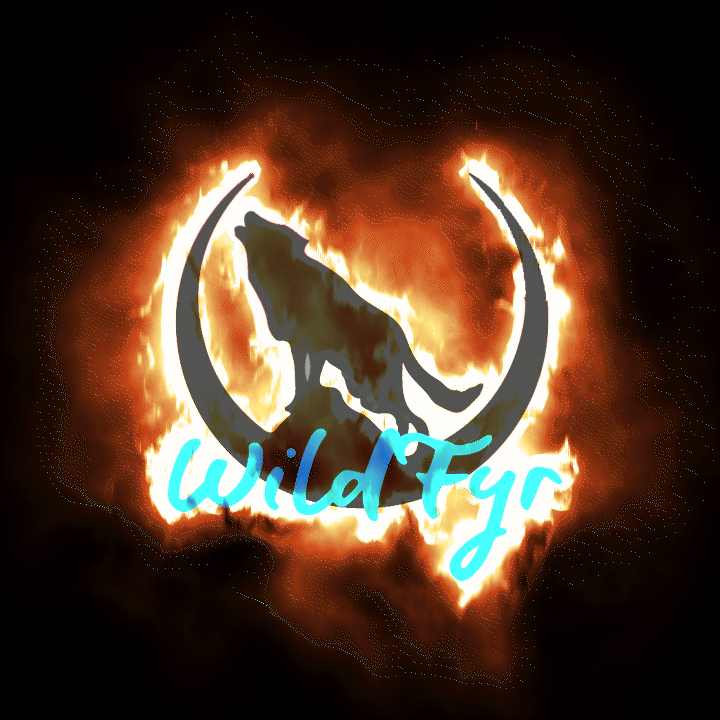 Open a custom order ticket!
Seasonal Logos! Any season or type can be created. Please ask in the ticket!
Starting at $10:
Scratch Logo +$5
Animated background: +$5
Simple Animated icon (spin, grow/shrink, move) +$5
Advanced Animated icon (move independently, multiple moving parts, etc.): +$10
Anything else please explain in your ticket and we can discuss custom prices
Animated Outline $15
Animated outline with moving camera $30
⤷ Add any extra outline movements for +$5 each!
Current Discount: Starting at $5 Ends 31-Dec-2022
Non Animated and Animated Logo
---