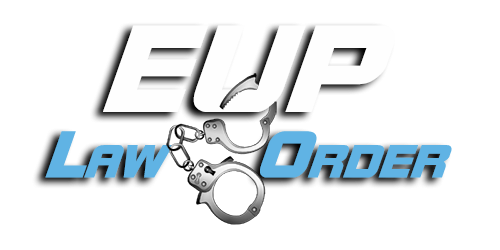 You are allowed to resell these items in a LOCKED format. please credit WildFyr Development in the release! most to all files comes with Z3D's and you can fully edit them as long as credit is given in the release/listing.
This is a massive .rar file full of dev files. If you want to start making EUP this is what you want. over 35gb of data, over 10,000 items, including .z3d files, .ytf/.ytd files, OBJ files, Blender, 3DS Max, Maya files, and so many more. This is over 5 years of collective development models that have been saved. This includes vests, badges, hats, helmets, pants, jackets, and everything in between. Kick off your development or server the right way with this massive amount of assets.
There is a $10 discount if you purchase using Cashapp. Open a ticket if you are interested.
This file will constantly be updated over the years and the price is subject to change as more items are added. However updates for current customers of this pack will be free of charge. Once a piece of my work hits EoL it will be added to this file for everyone to create their own assets with.
EUP Dev Kit, Developer files, FiveM EUP,
Lots of EUP Dev Files — $75
---
Credits
To many to list, if you want to know where a specific item came from feel free to open a ticket!