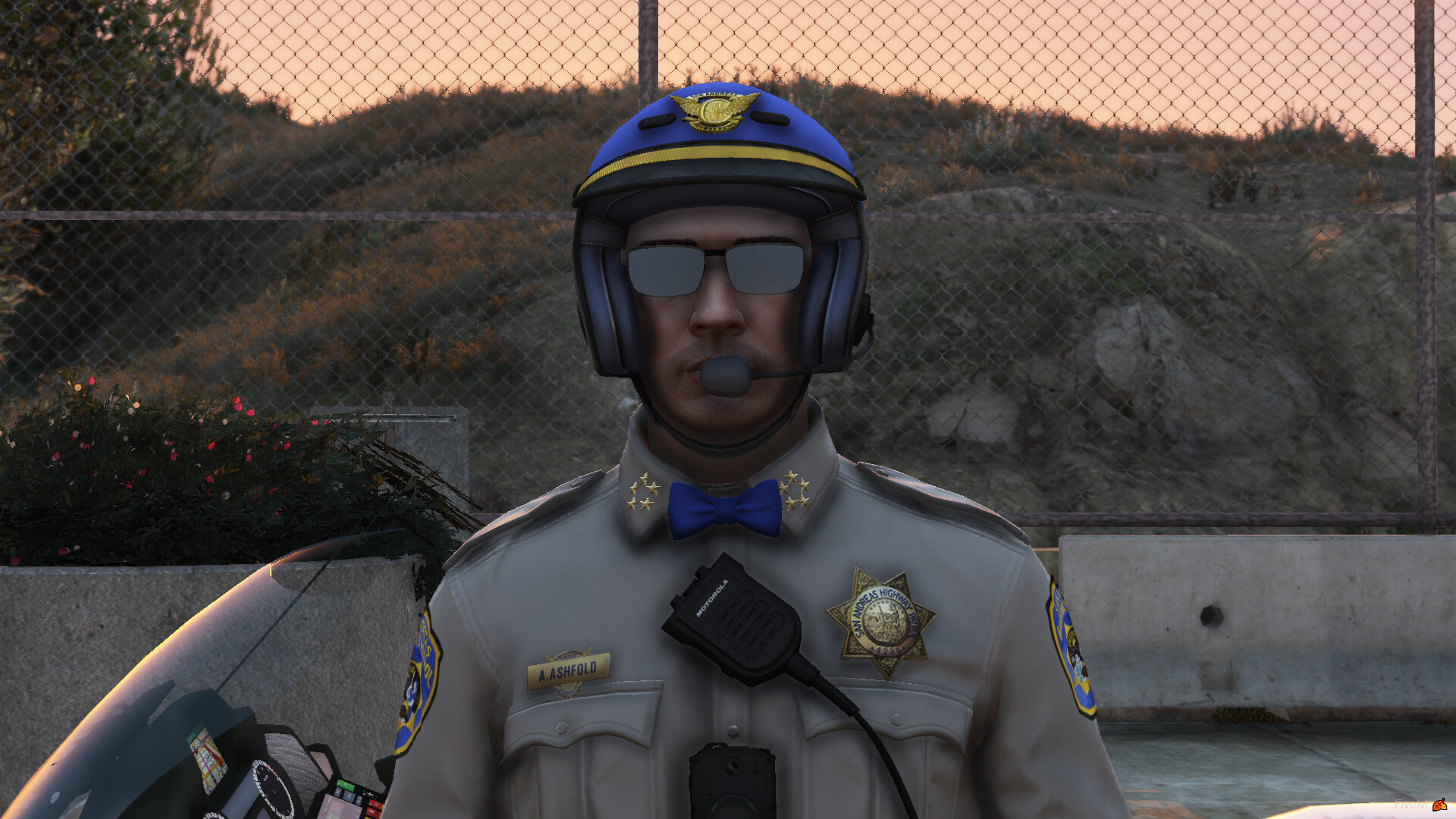 S1642 Full Coverage Helmet by SuperSeer is now yours for your FiveM server thanks to this EUP model by WildFyr!
Includes a version without a badge, one with a S656A badge, and one with a S153A Starburst badge. More are planed for a future free update. If you need custom badges created you can request custom ones in a ticket
Comes with a template and .PSD file. Version with other 3D badges coming in the future.
YOU MAY NOT SELL THIS RESOURCE UNLESS YOU CONTACT ME FIRST. Resell rights will be given out at an extra price.
S1642 Full Coverage Helmet - SuperSeer — $10
---
Credits
WildFyr