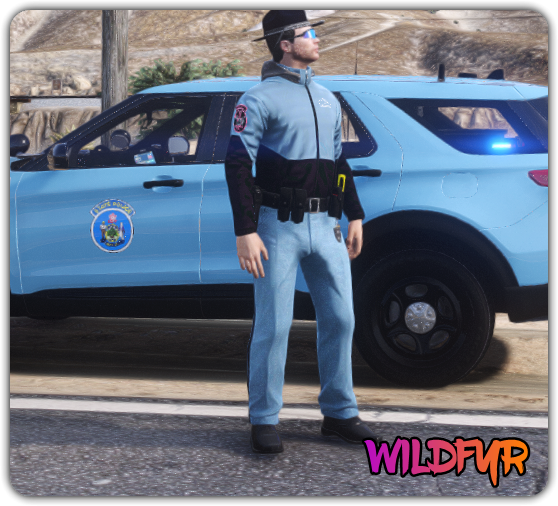 After years of development I give you the MESP EUP Package, based on Maine State Police and ready for your server!
Currently it is only IRL friendly, however a later update will come that will bring a lore friendly variant along with more items so get it now whilst it's a bit cheaper!
MORE SCREENSHOTS WILL BE ADDED ONCE MAINE STATE ROLEPLAY TAKES SOME!!!
I will also write more here at a later date
Maine State Police EUP Package — $25
---
Credits
WildFyr Development
EUP Team