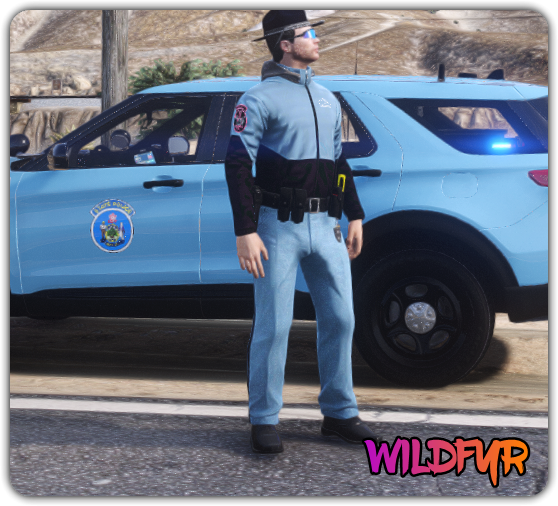 After years of development I give you the MESP EUP Package, based on Maine State Police and ready for your server!
Currently it is only IRL friendly, however a later update will come that will bring a lore friendly variant along with more items so get it now whilst it's a bit cheaper!
This EUP Package is full of custom models and high quality assets for your single player or FiveM experience! All EUP comes FIveM ready however can be easily converted to single player or RageMP it includes over 30 models and over 45 textures with support for Thin Line Sanctuary's Free beanie and Baseball cap! The pack also supports Male and Female PED models so no one is left out!
Maine State Police EUP Package — $25
---
Credits
WildFyr Development
EUP Team