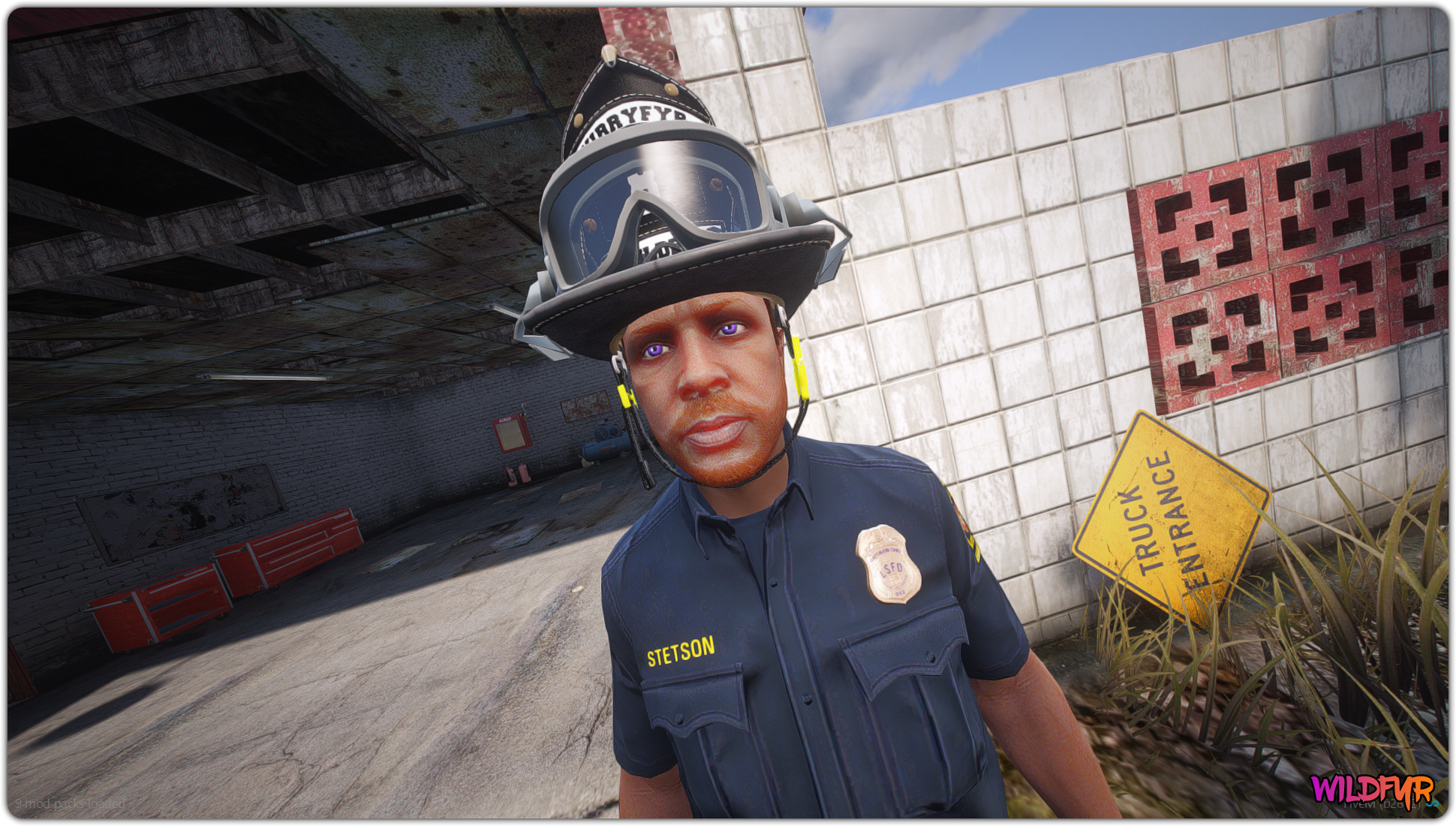 MSA Leather Cairns Helmet is the most ideal helmet for your fire department, level up your firemen with the safety of MSA helmets today!
Includes MSA Leather Cairns Helmet, Neck Shield, Goggles both up and down on the helmet, Templates for all items, .PSD file for easy texture editing
https://docs.wildfyr.net/c/eup-i-location/msa-cairns
YOU MAY NOT SELL THIS RESOURCE. Resell rights are not available for MSA Leather Cairns Firemans Helmet.
MSA Leather Cairns Firemans Helmet — $20
---
Credits
WildFyr