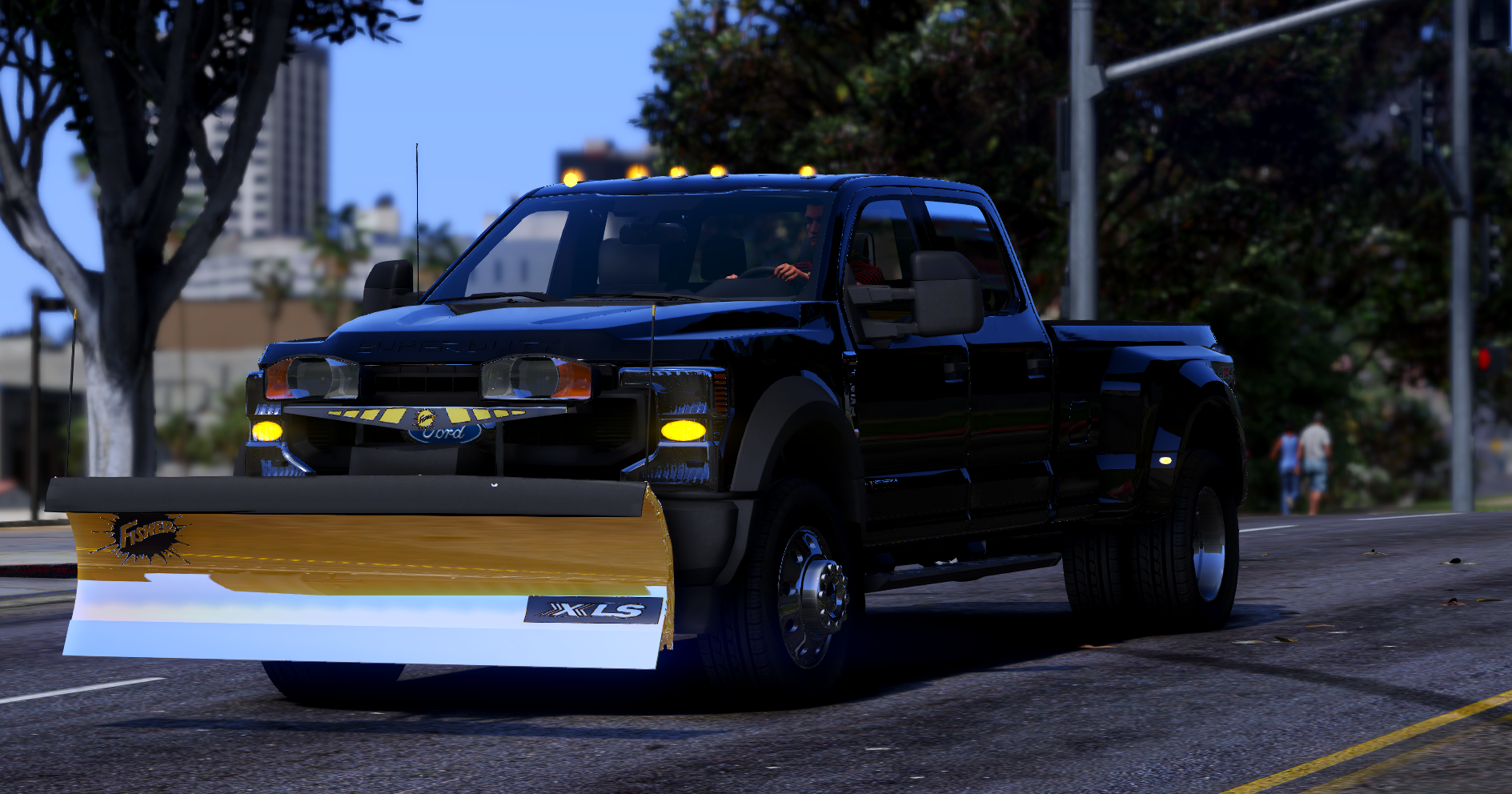 NON-COMMERCIAL YOU CANNOT PROFIT OFF THIS MODEL. IF YOU WOULD LIKE TO SELL ITEMS WITH THIS MODEL EITHER PUBLIC OR PRIVATE YOU NEED THE COMMERCIAL LICENSE
It's Fisher Plow month, all month long at the O'Connor Auto Park! and it's time for your trucks to have plow too, with this dev model by WildFyr! this comes with the scoop dummy already set up, and an extra to add snow, so you just have to add it to a truck and it's good to go.
You cannot share this unlocked or unchanged when you release it on your own vehicle. It must be locked
Model Info
Merge ready
working plow lights
4K textures
Poly's w/snow: 29,323
Poly's wo/snow: 28,953
model inclused .z3d file and all model textures
The following are considered advanced models, and should only be purchased if you are highly competent with zmodeler3. If you are new to modeling, please consider using free parts before donating to these projects.
Fisher and the Fisher logo are copyright's of their respective copyright holders
Fisher Plow DEV Non-Commercial — $15
This item is hidden from store pages.
---
Credits
Convert to GTA V from Farming Sim by: WildFyr
Textures by: WildFyr
Screenshots: Lane
Game testing: WildFyr and Lane