Search Tags: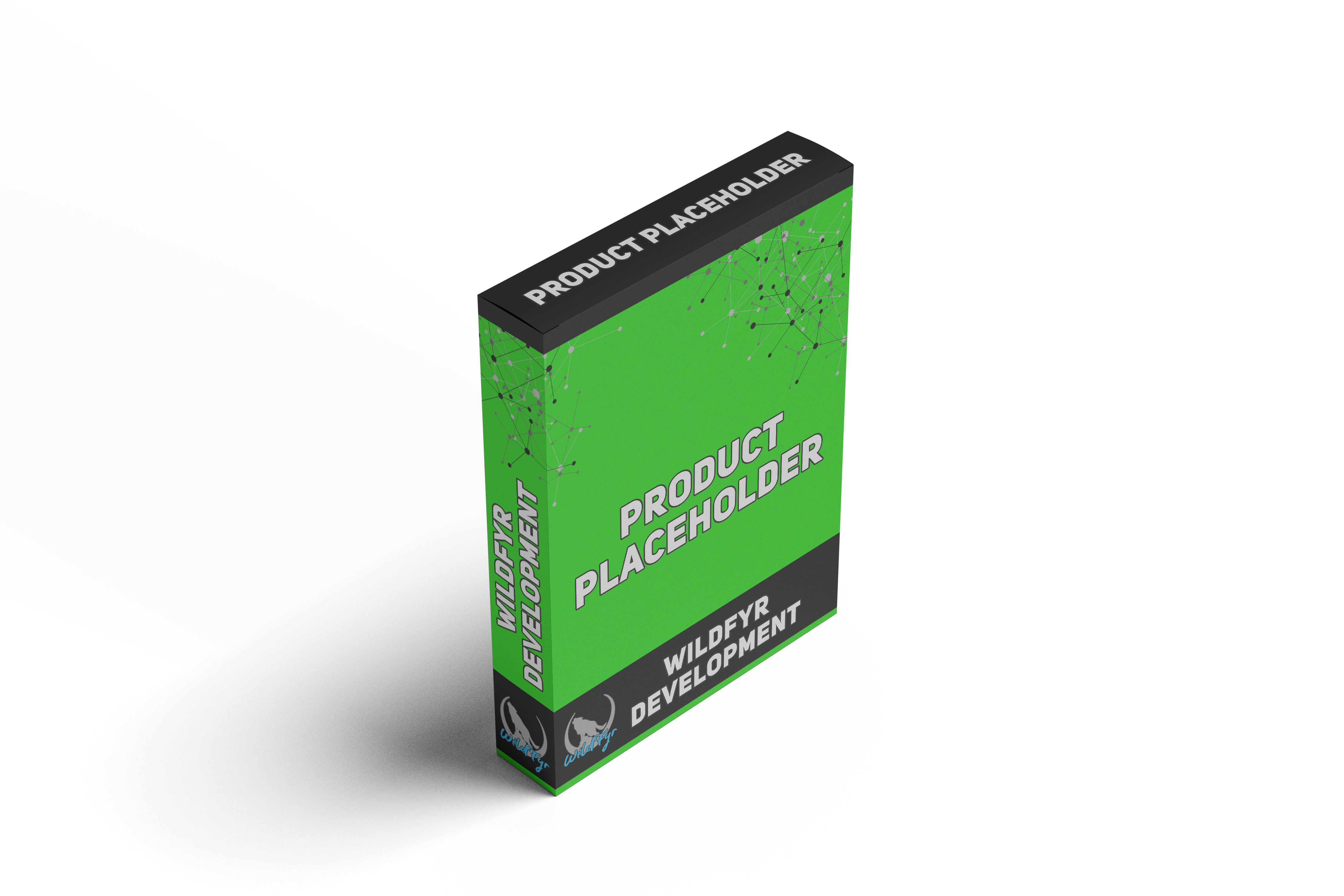 2022 Commercial Plow Pack
$50
testing...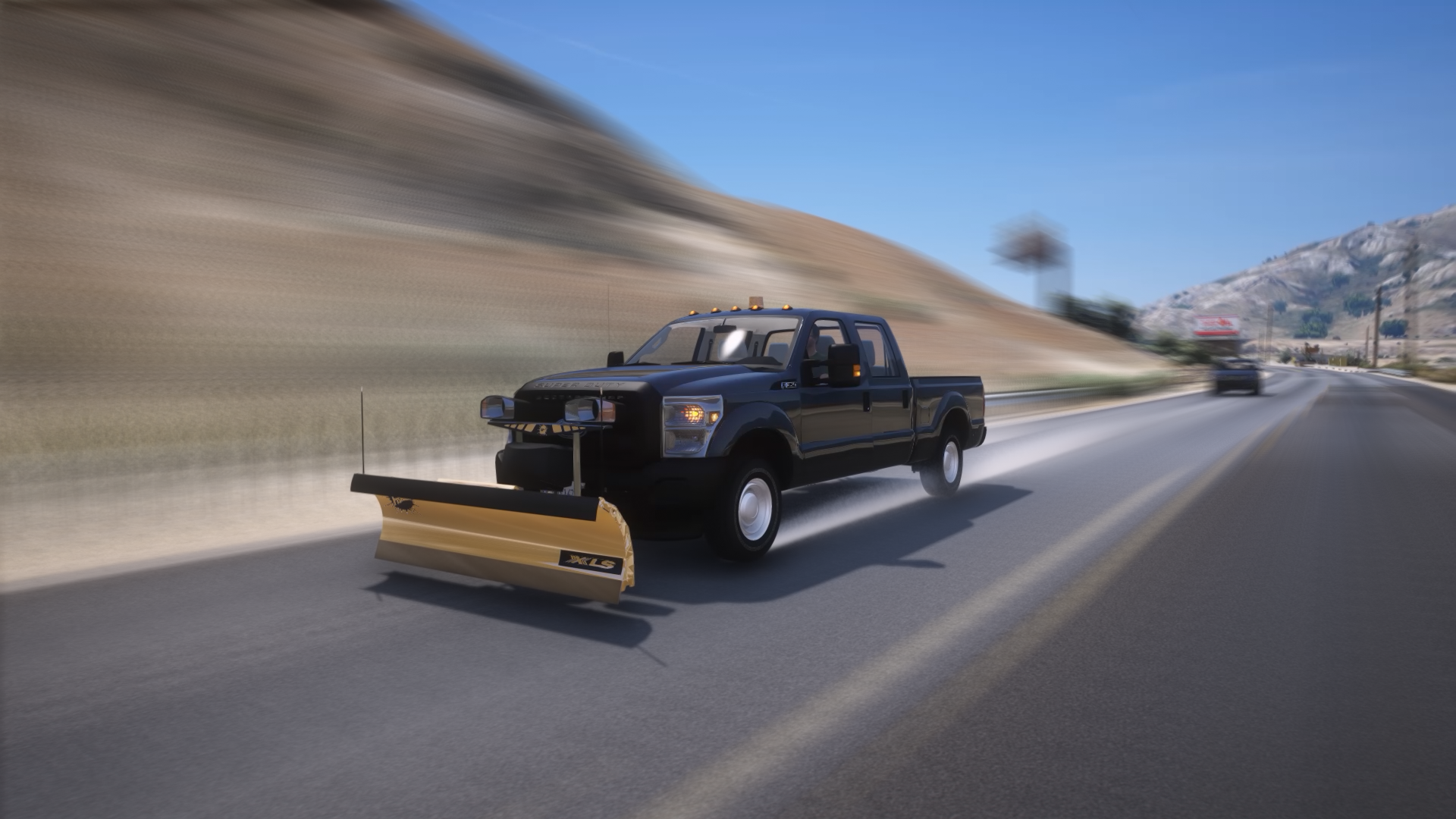 2022 Civilian Plow Package
$75
Bring on the snow this 2022 year with the WildFyr Development Civilian Plow Package! These trucks you know so well are fitted with Fisher Pl...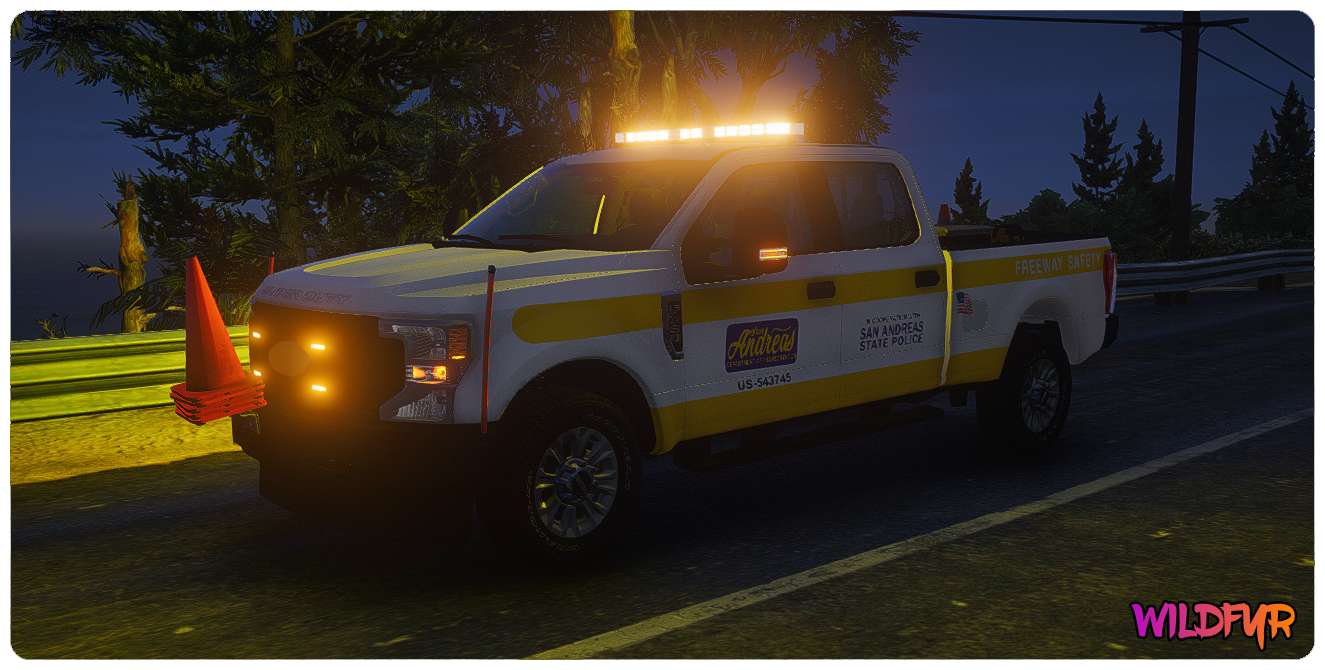 2022 3500 Pickup DOT Command Truck
$15
DOT Command Truck made by WildFyr Development. Livery inspiration by Redneck's 2022 DOT Pack find it here https://www.redneckmods.com/catego...