Search Tags: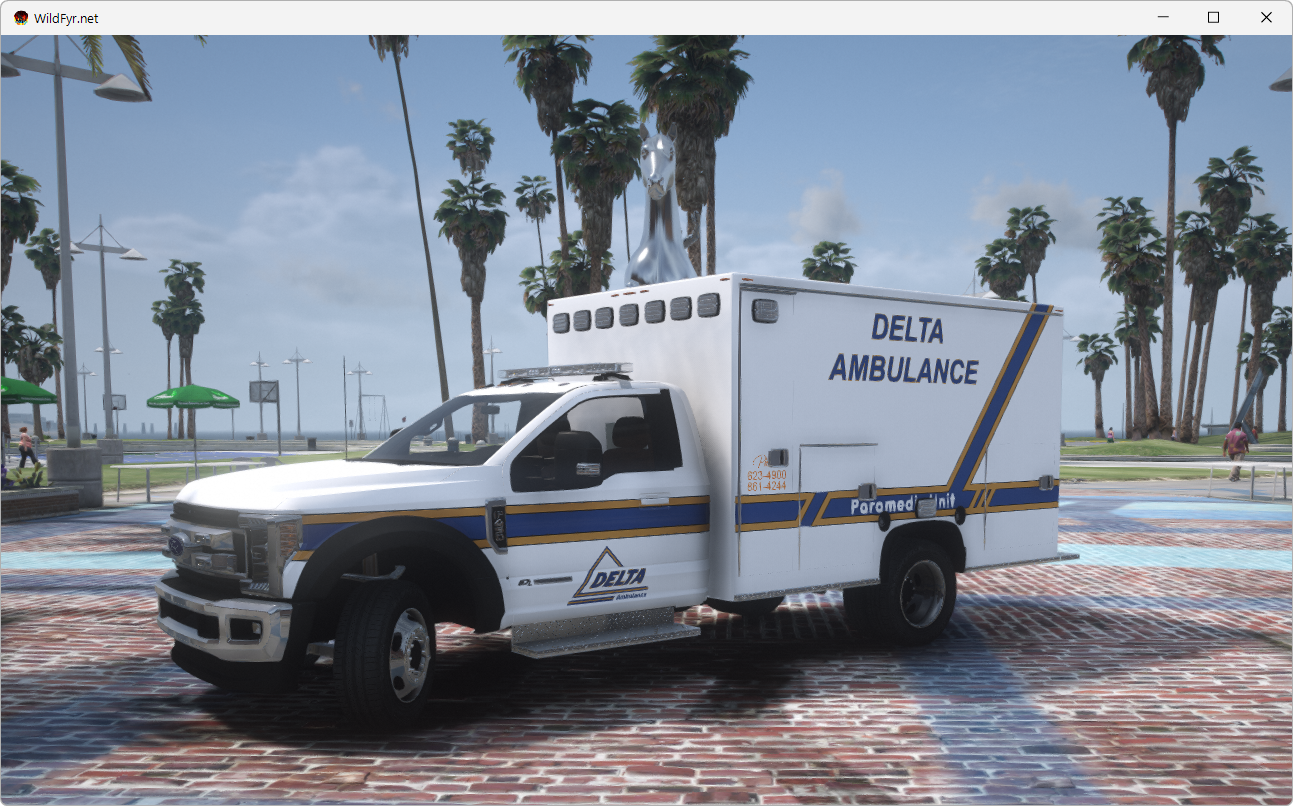 Delta Ambulance Livery Pack
$22.5
This is a livery package for many ambulances for Delta Ambulance a private EMS company from Maine. Learn more about Delta [here](http://delt...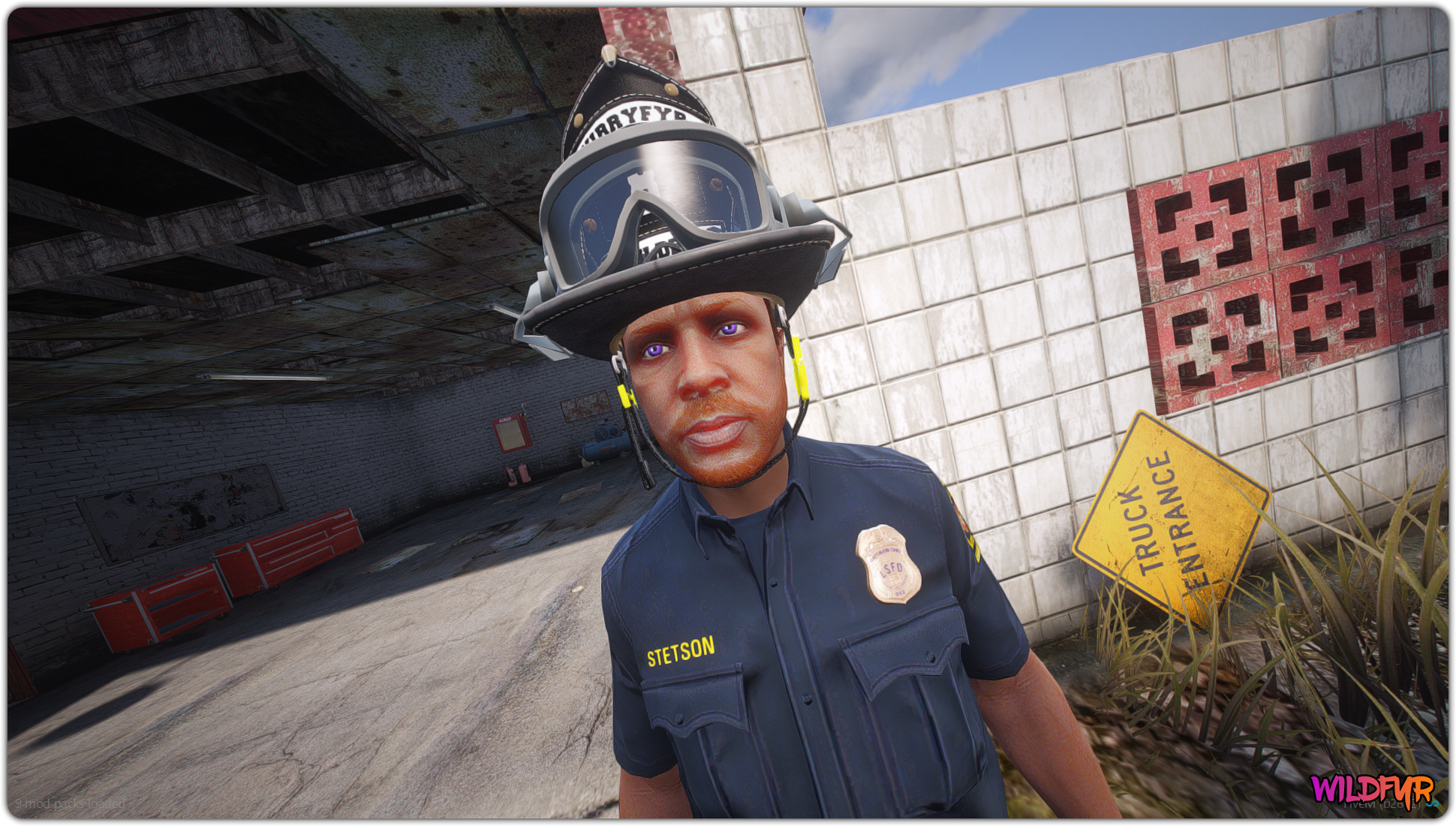 MSA Leather Cairns Firemans Helmet
$20
MSA Leather Cairns Helmet is the most ideal helmet for your fire department, level up your firemen with the safety of MSA helmets today! ...