Search Tags: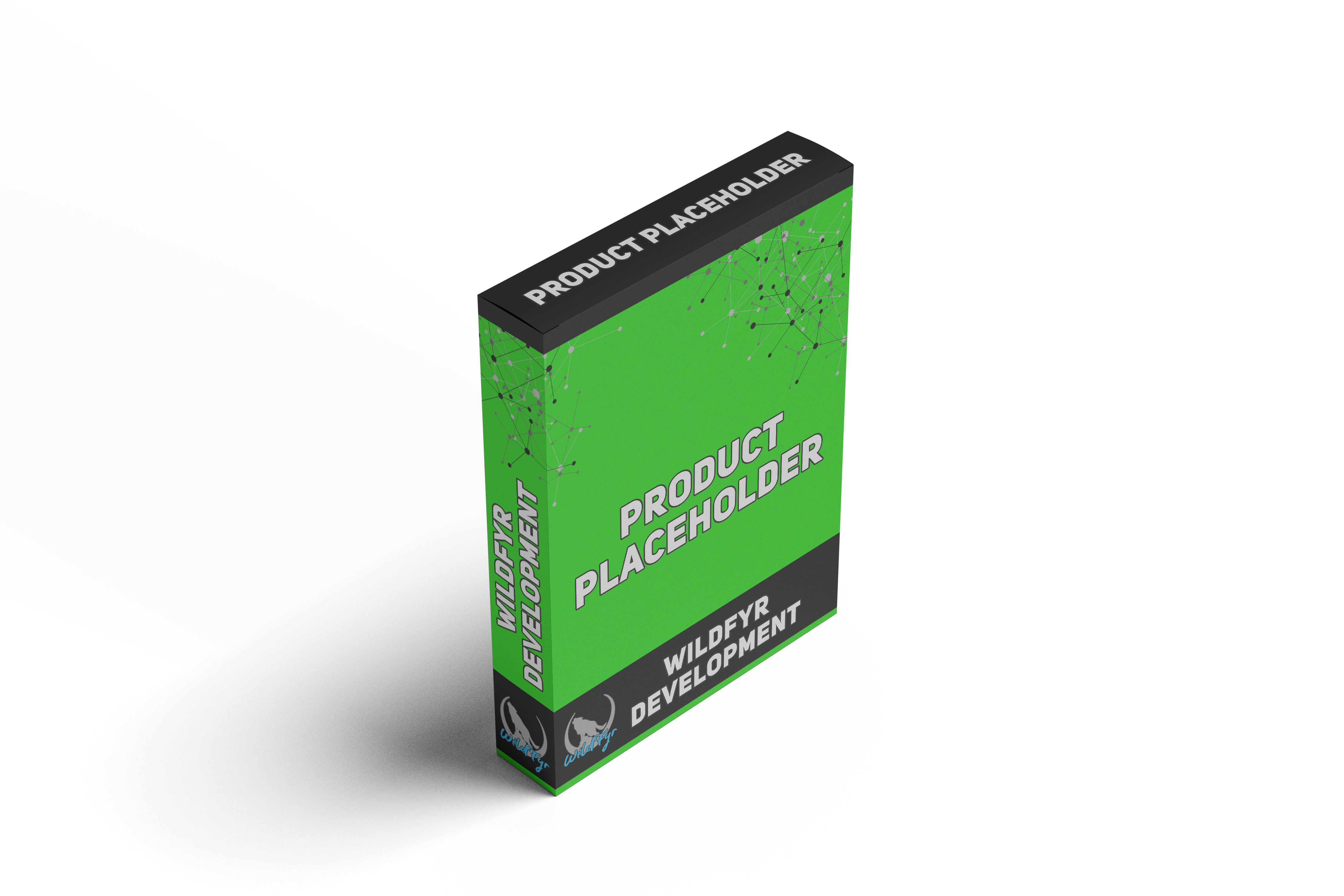 2022 Commercial Plow Pack
$50
testing...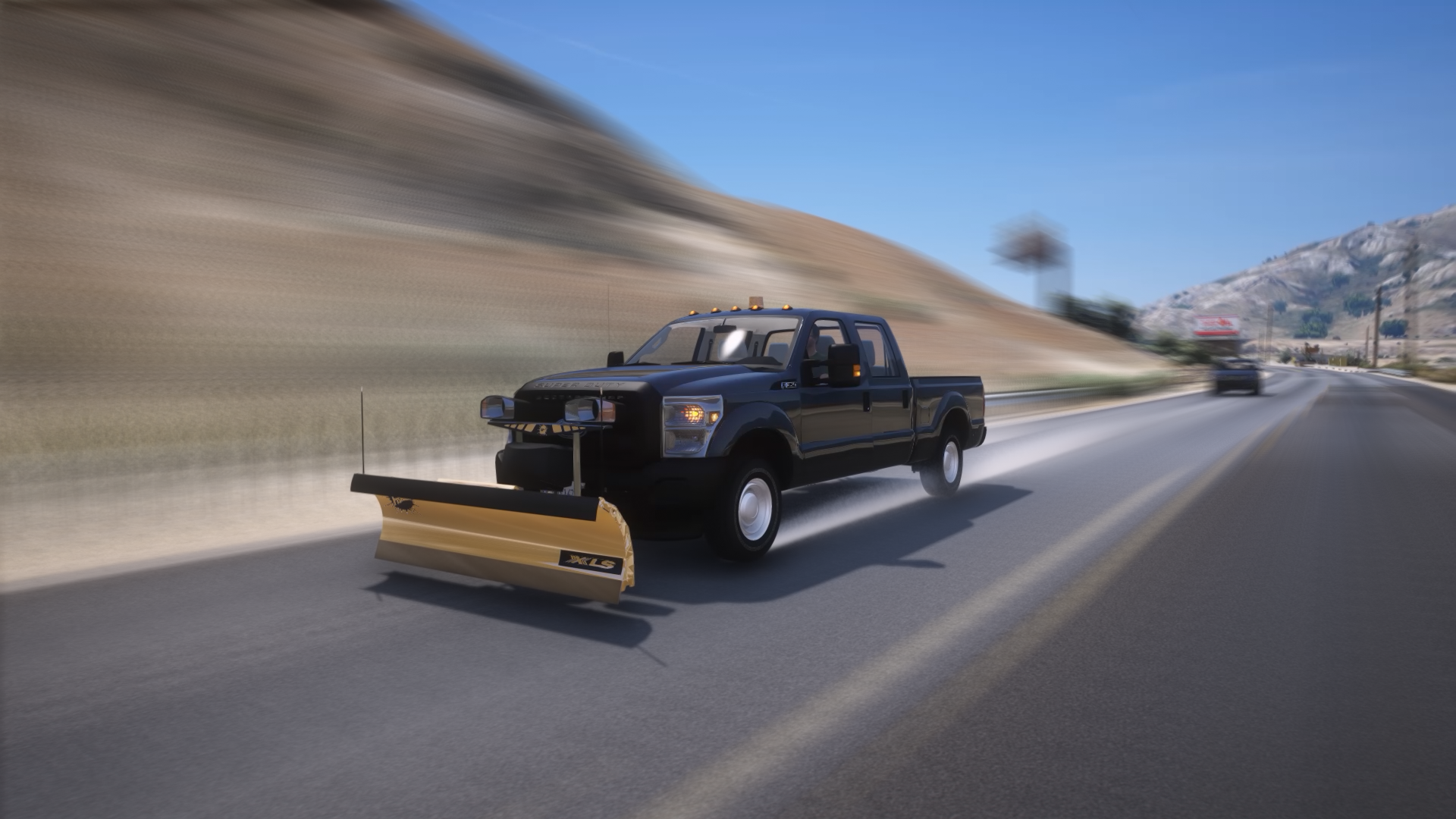 2022 Civilian Plow Package
$75
Bring on the snow this 2022 year with the WildFyr Development Civilian Plow Package! These trucks you know so well are fitted with Fisher Pl...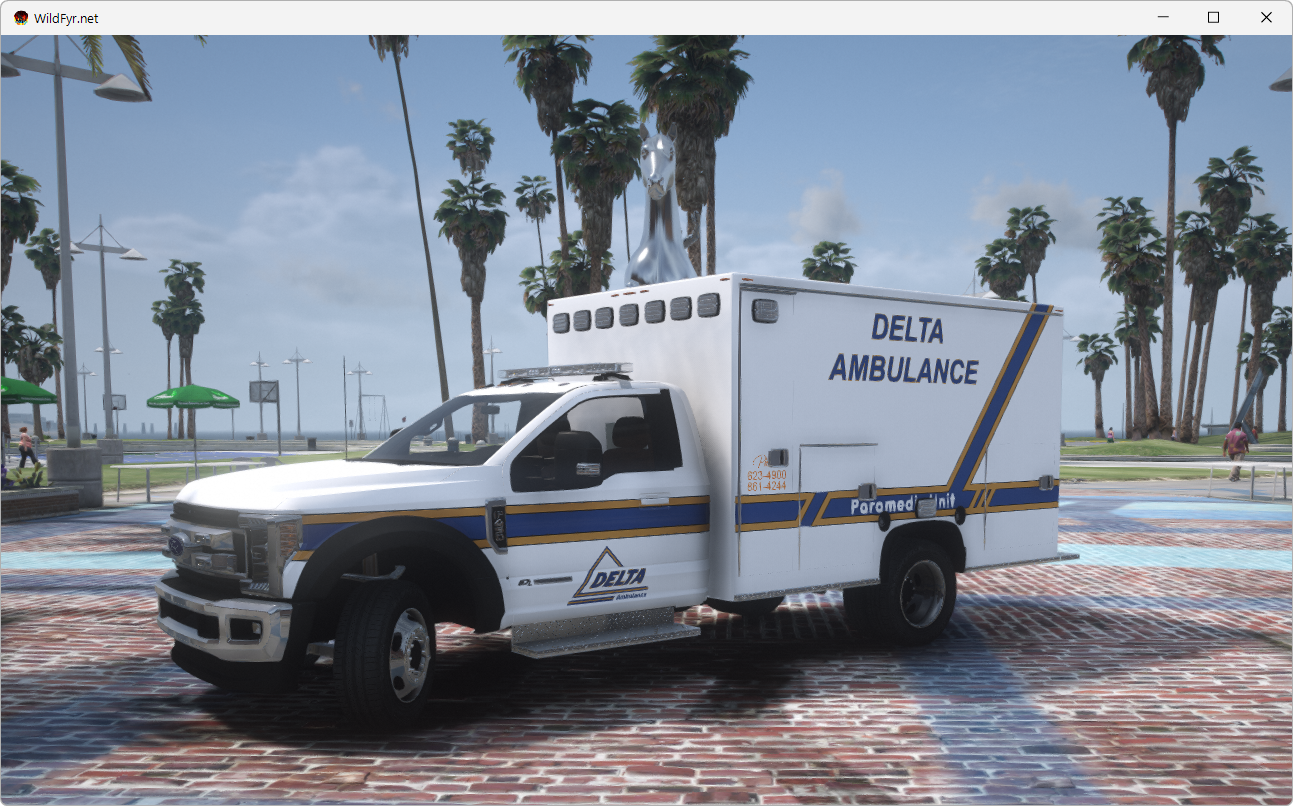 Delta Ambulance Livery Pack
$22.5
This is a livery package for many ambulances for Delta Ambulance a private EMS company from Maine. Learn more about Delta [here](http://delt...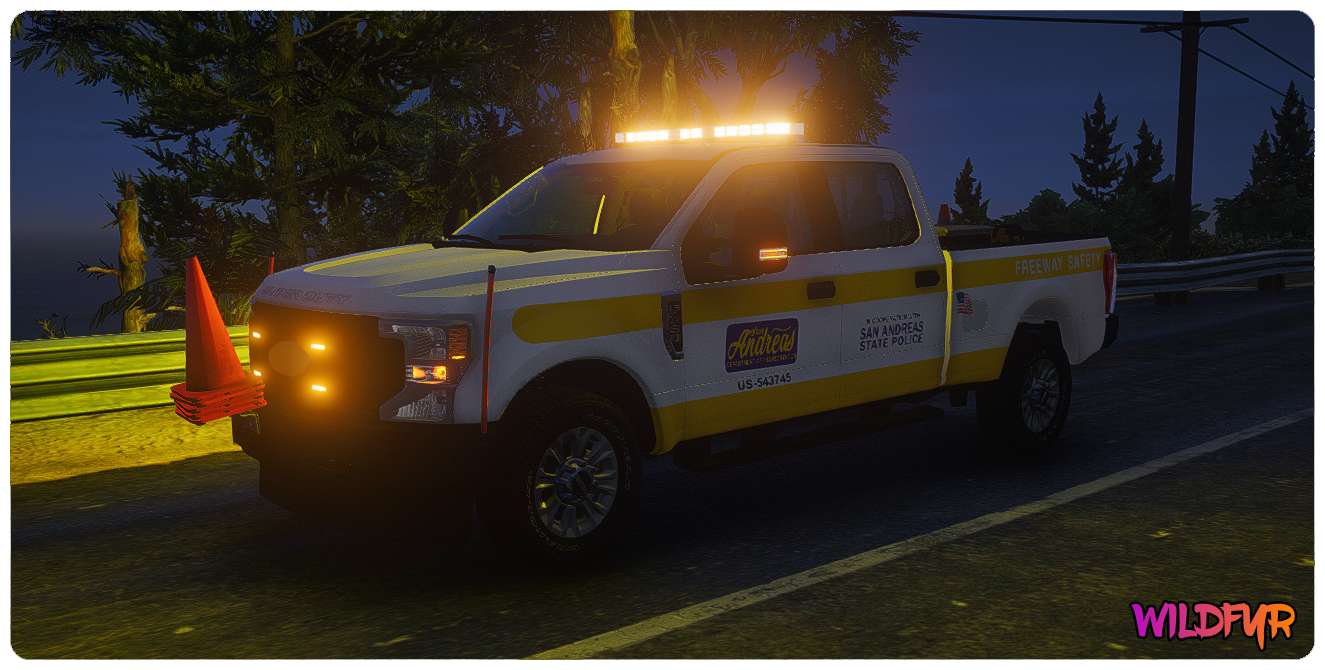 2022 3500 Pickup DOT Command Truck
$15
DOT Command Truck made by WildFyr Development. Livery inspiration by Redneck's 2022 DOT Pack find it here https://www.redneckmods.com/catego...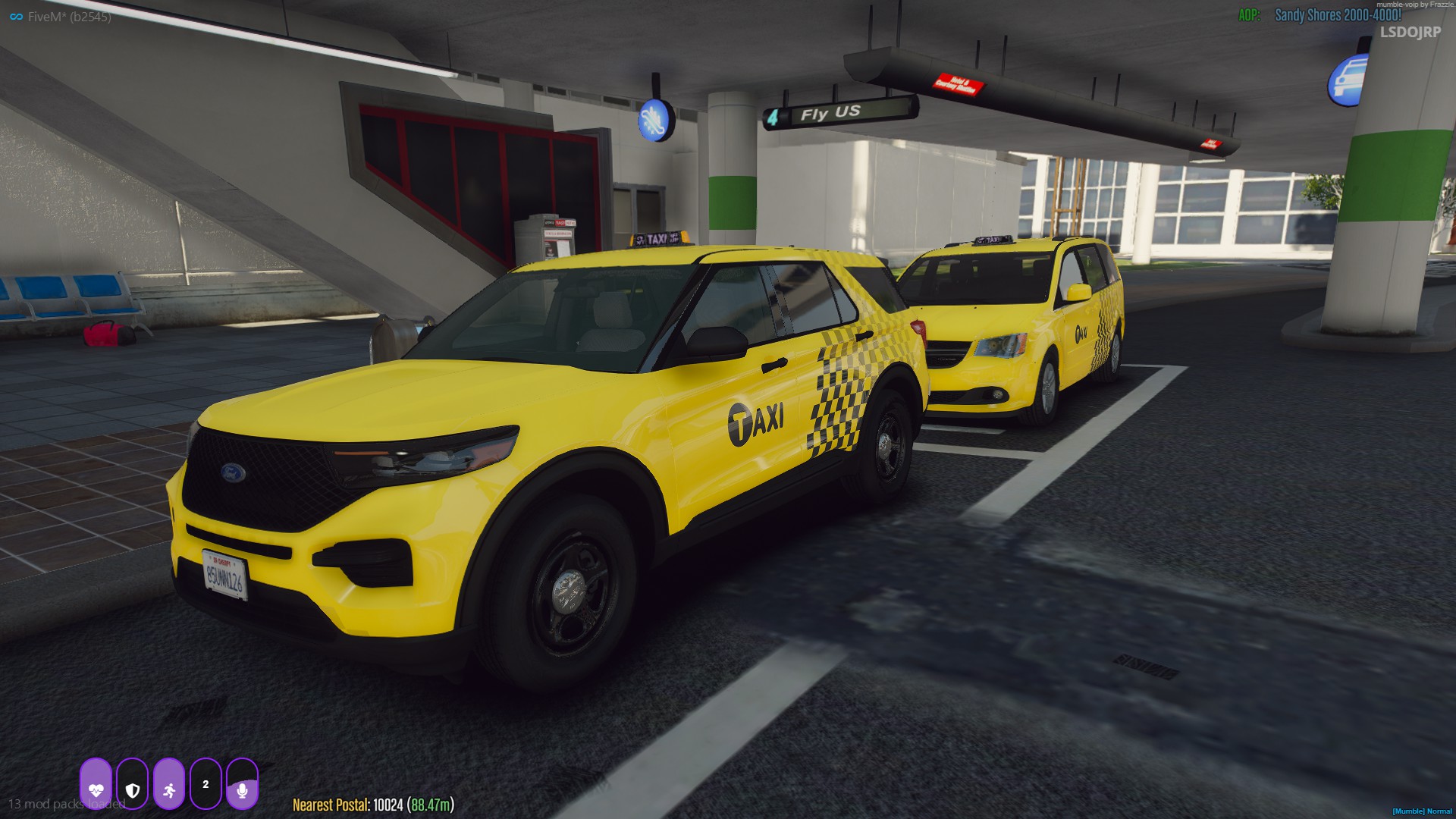 2022 Taxi Pack
$43
It's time to give your old rusting taxi's an upgrade, with the brand new taxi pack by WildFyr Development. This taxi pack includes 11 vehicl...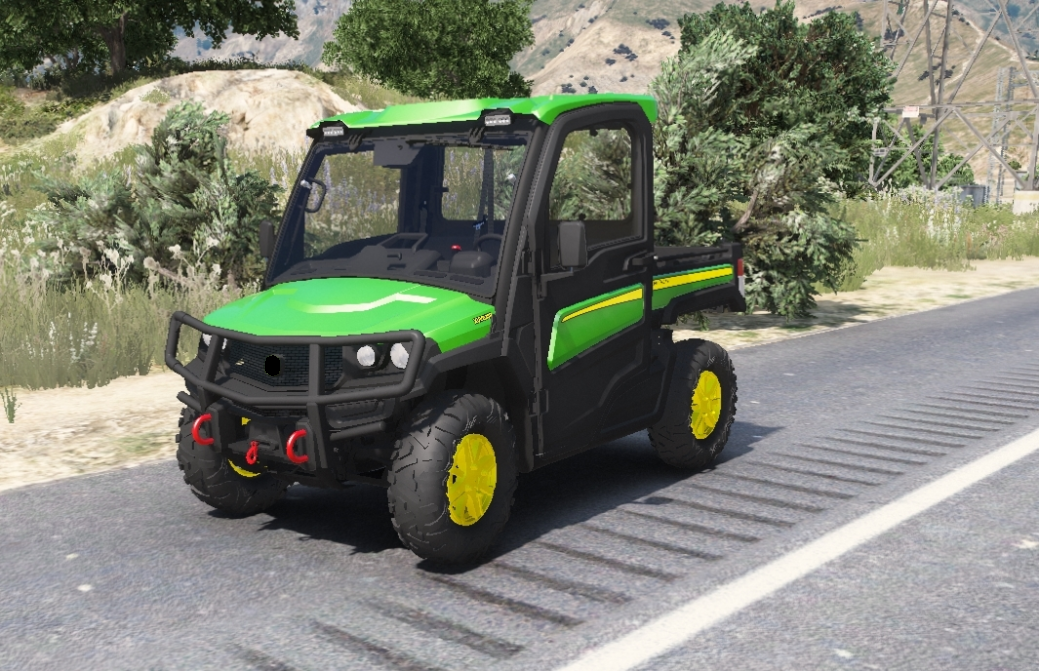 Civilian UTV v2
$5
Perfect for the farm or fun, this ATV is great for all ages 16 and up Model Status: **LOCKED**...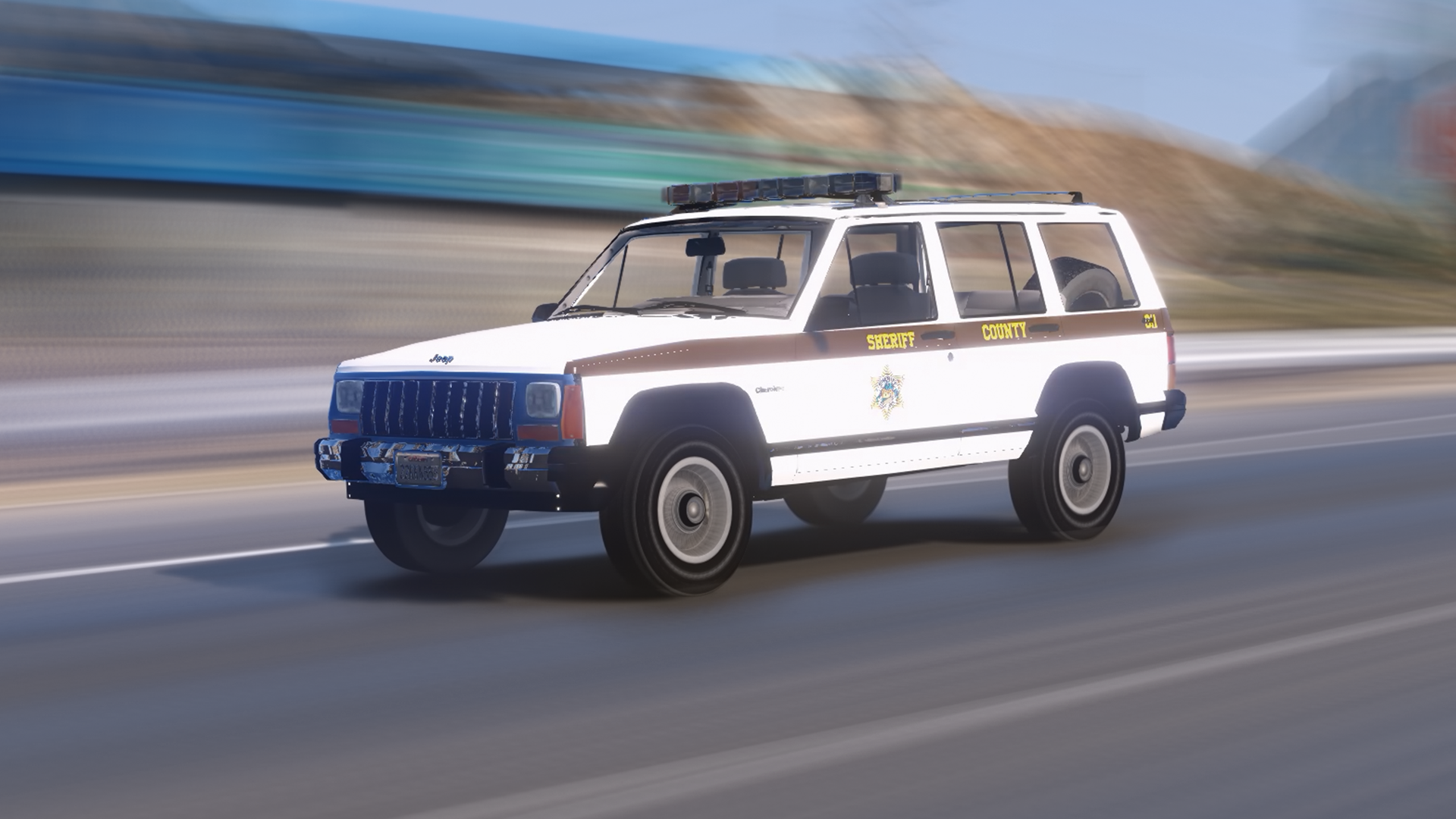 1990 Jeep Cherokee LEO Package
$5
A 1990 Jeep Cherokee with a Whelen Edge 9000 is a perfect off-road vehicle to make sure your criminals don't get away in the mud, the rear a...